Customizing Signs banner and Prints for your Advertising Needs
Do you want to step up the branding of your business? Let us help you expand your reach! We are here to promote your business by creating and installing channel letters, signs, prints, and vehicle wraps.
Install Channel Letters and More
You can turn to us for customized metal or plastic channel letters that we will install in your business signage. We will also create banners and prints for you. Our custom vehicle wraps will help you transform your vehicle into a mobile
advertising machine.
Repair and Replace LEDs on
Your Signage
Make your business stand out and light up your signs with quality LEDs! If you have problems with malfunctioning LEDs, we will repair and replace it for you.
You can also count on us for custom projects. Tell us your advertising needs, and we'll address them right away!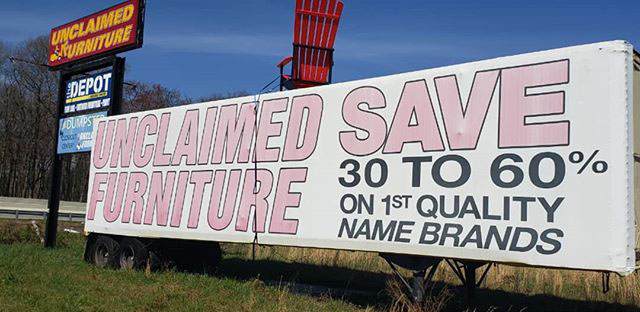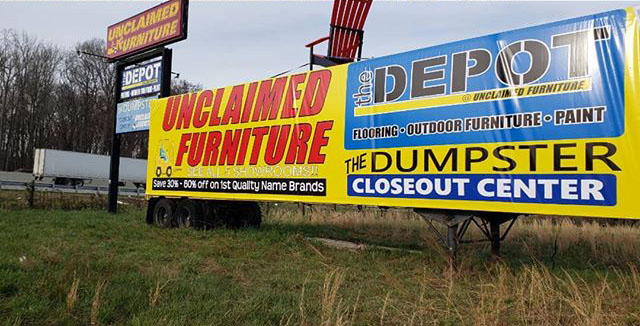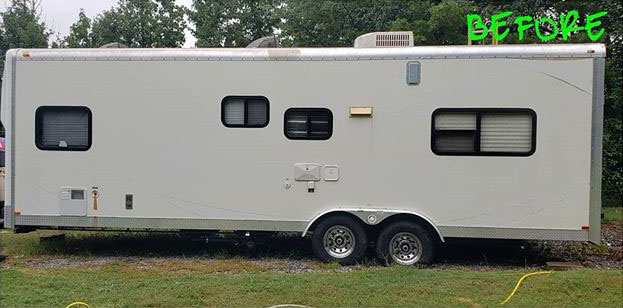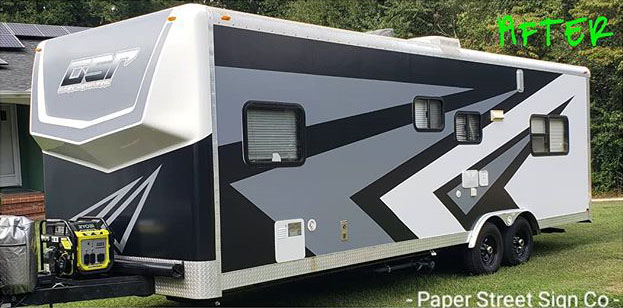 Do you need help in promoting your business? Get in touch with us for creative signs, banners, custom wraps, and channel letters. Call us anytime!